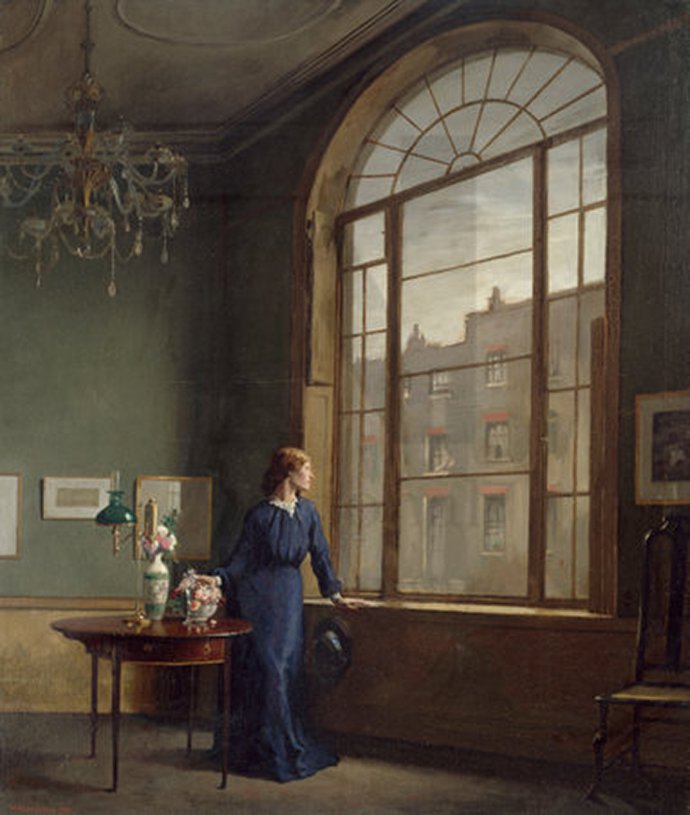 My grandmother grew up in Birmingham before moving to New Zealand after the war. She started to develop Alzheimer's in the late 70s, before much was known about the condition. As her symptoms began to worsen, my parents pooled their savings to pay for a trip to take her back to England in the hope that this might jog her ailing memory. My father travelled with her – the journey was a difficult one, with some humorous and heart-breaking moments.
En route to the UK, they stopped over in the Hong Kong International Airport. My father was making a call home on a pay phone, and when he turned around my grandmother was gone. It turned into a full-scale search to track her down, with airport staff and security involved. They found her three or four hours later in a taxi outside the airport, asking to be taken to Maungakaramea, a tiny village close to our home farm in Northland, New Zealand.
Part of the reason for the trip was so that she could visit her childhood friend Dee – she often used to say, 'Oh, I wish I could see my friend Dee again.' My parents managed to track her friend down, and finally, after travelling halfway across the world, they sat across the table from Dee, and my grandmother said: 'Oh, I wish I could see Dee.' She didn't realise she was with her.