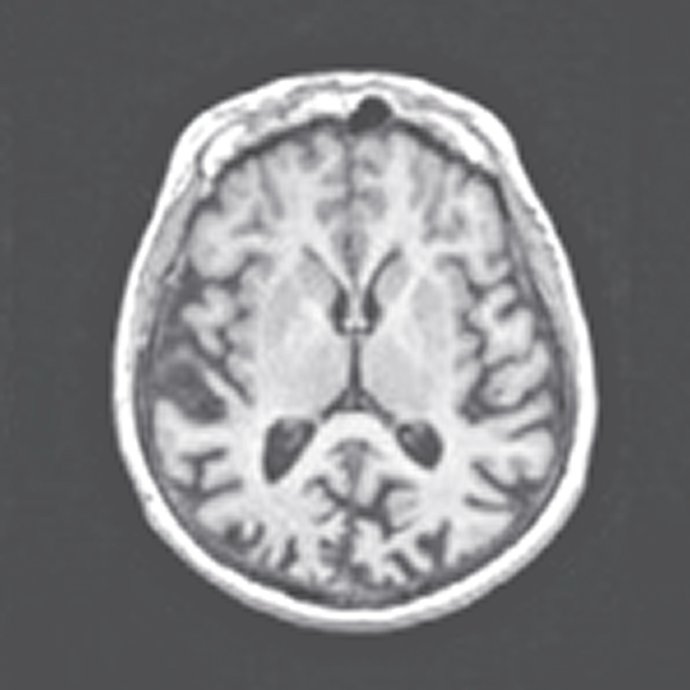 5 February 2016, University College London
Níall and Yeoryia presented Losing Myself at the Posterior Cortical Atrophy (PCA) Support Group Meeting, run by the Dementia Research Centre at University College London.
PCA is considered to be an atypical variant of Alzheimer's disease. It is of particular interest to us because it radically affects vision. Difficulties in perceiving the relative location of objects may be the initial symptom.
The theme of the meeting, organised by Professor Sebastian Crutch, was 'Creativity in PCA'. It involved poets, filmmakers, artists, architects, neuroscientists, caregivers, people with PCA and other dementias, and their families.
After their presentation about the Venice Biennale project, Yeoryia and Níall ran a group discussion focused on architecture and representation. With graphic designer Marco Ugolini of Objectif, they showed initial designs of the pictograms used on this website. The group then offered advice on improvements to make to the pictograms so that a variety of users might better understand them.
You can listen to the recordings of all the presentations of this meeting here.